Some random
Japanese girl
that caught my little attention while browsing.. Her little sweet smile – how cute.
sexy asia Celebrity
in
CelebrityXpose.com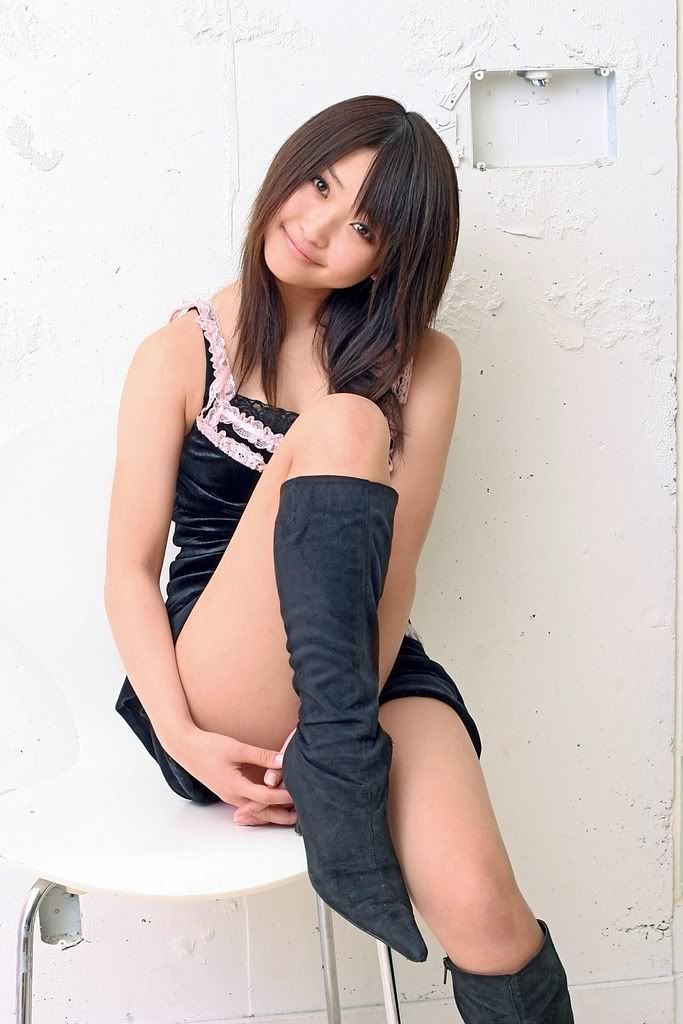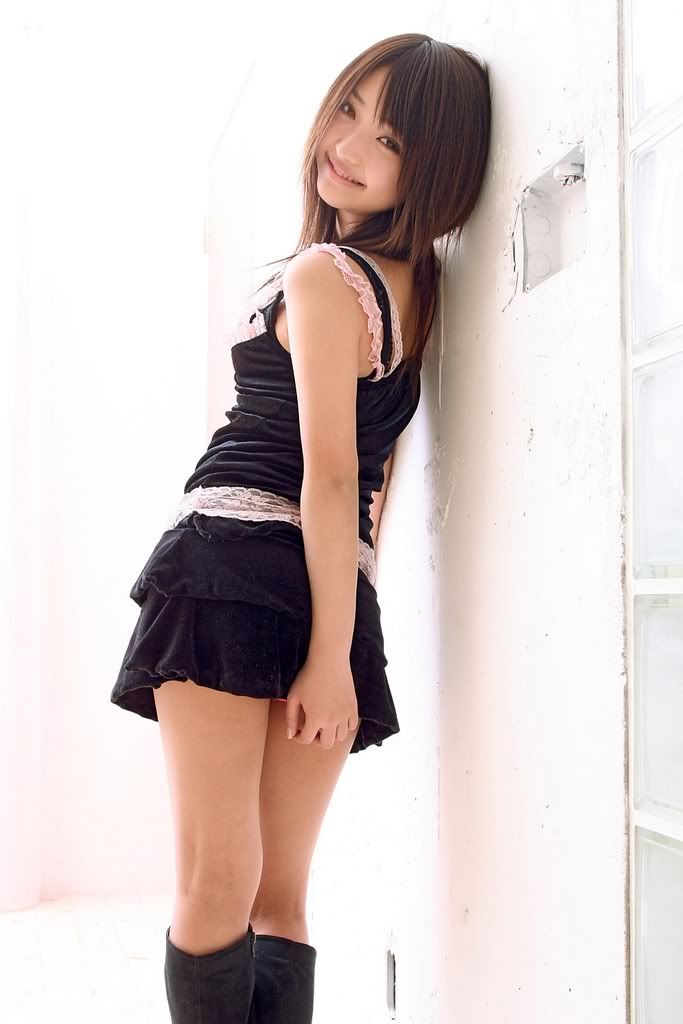 Hee. Thanks Guchi once again for identification.. So she doesn't remain 'Random'
Name : Yoshiko Suenaga
Kanji : 末永佳子
Nickname : Yokko
Born : Chiba
D.O.B : 1990.10.12 (Point of Time Age: 16)
Blood Type : Unknown (she doesn't know)
Height : 147cms
Bust : 75cms
Waist : 55cms
Hip : 78cms
Shoe Size : 23.5cms
She's released 4 DVDs so far, with new DVDs coming out in May and June..